From November 8, 2019 to November 13, 2019, representative of ELITE LAW FIRM attended the 70th Council of the Asian Patent Attorney Association, which held at the Grand Hyatt Taipei, Taipei International Convention Center, Le Méridien Taipei and Humble House Taipei in Xinyi District, Taipei, also celebrating the 50th Anniversary of the APAA.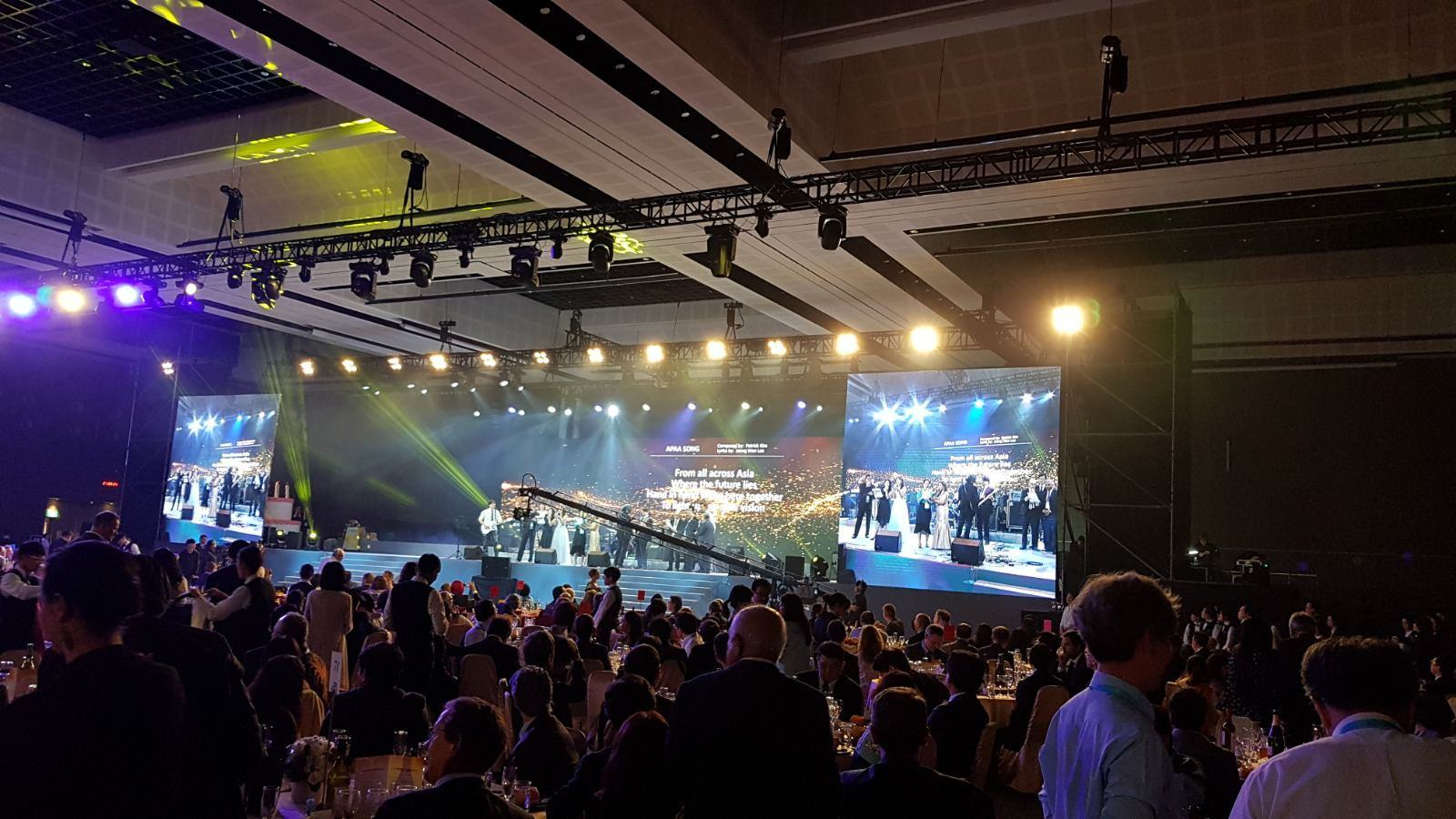 The APAA is a non-governmental organisation dedicated to promoting and enhancing intellectual property protection in the Asian region (including Australia and New Zealand). The event will focus on exchanging views and information concerning intellectual property protection in the region as well as giving participants the opportunity to network.
Lawyer Nguyen Tran Tuyen, representative of ELITE LAW FIRM, attended the APAA 2019 meeting in Taipei, Taiwan and had remarkable activities here. Attending this year's conference, ELITE LAW FIRM not only has a chance to exchange information and learn, but also has the opportunity to develop networks with partners and law offices of APAA.
The APAA 2019 will be an opportunity for all participants to explore a wide range of intellectual property hot topics presented in committee meetings, workshops, and networking. Attendees will also be able to enjoy the sights, sounds, and tastes of Taiwan on a series of specially planned excursions to nearby Taipei Metropolis. With the combination of many diverse cultures around the world, Taipei is a city that owns many tourist attractions, attractive art as well as culinary paradise from traditional street food as well as modern.
Here are some pictures: