From May 18 to May 22, 2019, representative of ELITE LAW FIRM attended the 141st Annual Meeting ( INTA 2019) which was held by The Internation Trademark Association (INTA) at the Boston Convention and Exhibiton Center in Boston, Masachusetts, USA.
The 141st Annual Meeting had 11,367 attendees, recording the largest number of participants in INTA history, including exhibitors, sponsors and media partners. The major participants are: USA, China, England, Germany, Canada, India, Japan, France, Mexico and Bazil. At the conference, the opening speech delivered a message of enhancing the role of brands associated with Business activities and daily life. Moreover, it propagandize people to raise awareness to boycott fake brands.
Mr Nguyen Tran Tuyen who represents of ELITE LAW FIRM attended INTA 2019 at the Boston Convention and Exhibiton Center (Boston, USA) and had remarkable activities here. ELITE not only learned about other firms but also has the opportunity to develop international relations network. In addition to actively participating in sharing and contributing ideas at intensive discussions in the field of Intellectual Property, representatives of ELITE also attended the Intellectual Property Rights Enforcement Committee, participated in INTA's team which took place on May 22 to communicate and build up relationships with partners during INTA Meeting.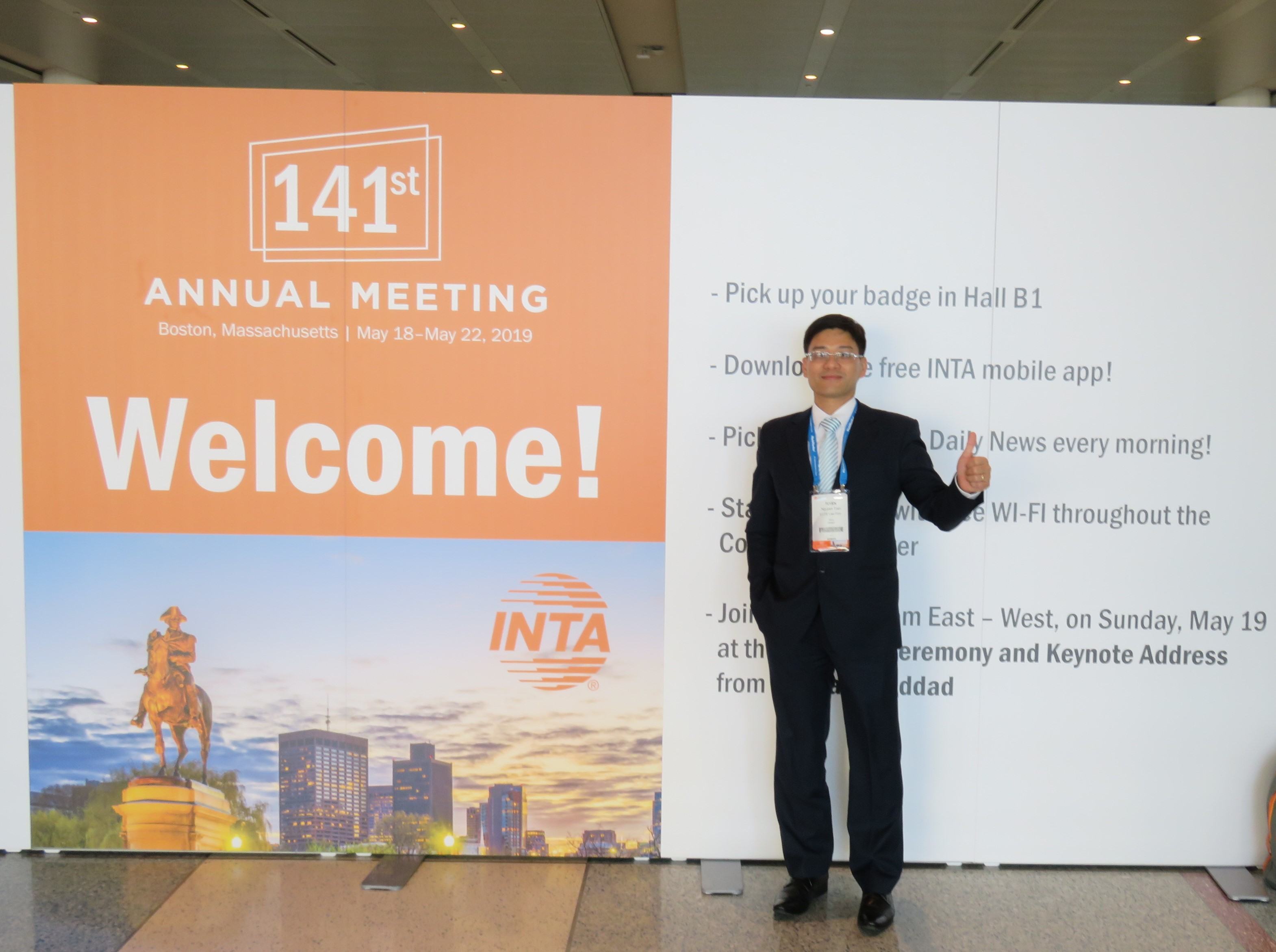 In recent years, ELITE LAW FIRM has actively and actively participated at INTA and related activities. This is an opportunity for ELITE to affirm and enhance its position in providing high quality Intellectual Property services to domestic and foreign customers.